The My Ag Life Daily News Report, Hosted by Sabrina Halvorson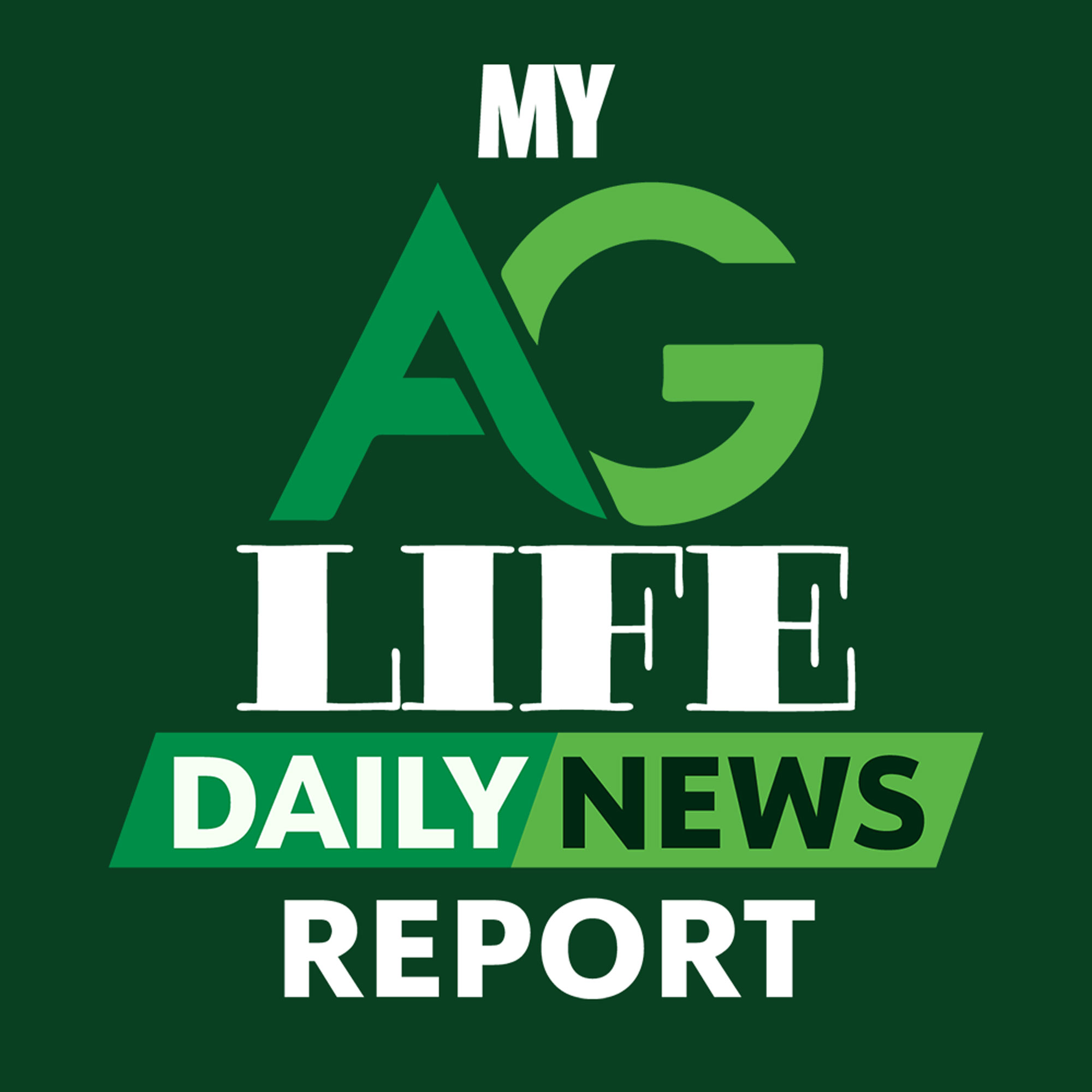 For todays show, we're focusing on drought. The state assembly committee on Water, Parks and Wildlife held a hearing this week on the drought. We hear from Jeanine Jones, Interstate Resources Manager at California Department of Water Resources; Erik Ekdahl, Deputy Director of the Division of Water Rights at the State Water Resources Control Board; Darrin Polhemus, Deputy Director, Division of Drinking Water, State Water Resources Control Board; and Rachel Ehlers, Principal Fiscal and Policy Analyst with the Legislative Analyst's Office. Supporting the People who Support Agriculture Thank you to our sponsors who make it possible to get you your daily news. Please feel free to visit their websites.   Agromillora – https://www.agromillora.com/ California Citrus Mutual – https://www.cacitrusmutual.com/ The California Walnut Board – https://walnuts.org/ Soil and Crop – https://mysoilandcrop.com/ WRT – http://wrtag.com/promax/   For advertising inquiries, please contact us at 559-352-4456 or jay@jcsmarketinginc.com
Links & Latest News
Sabrina's most recent Ag on Tap articles and links to stories she's written elsewhere.
With the vast majority of farms in the U.S. being family-owned, the intricacies of generational farming and transitioning the family […]
Big changes are ahead, but what do they mean for the almond industry? Sabrina covers the annual Almond Conference and […]
With so many issues in California at the moment, the last thing farmers there need is to lose their insurance. […]
Ag on Tap Podcast
Two of ag media's most trusted and engaging broadcasters come together to share agriculture news for farmers and the rest of us. Ag on Tap digs into what's going on in agriculture in a way that is as interesting as it is informative.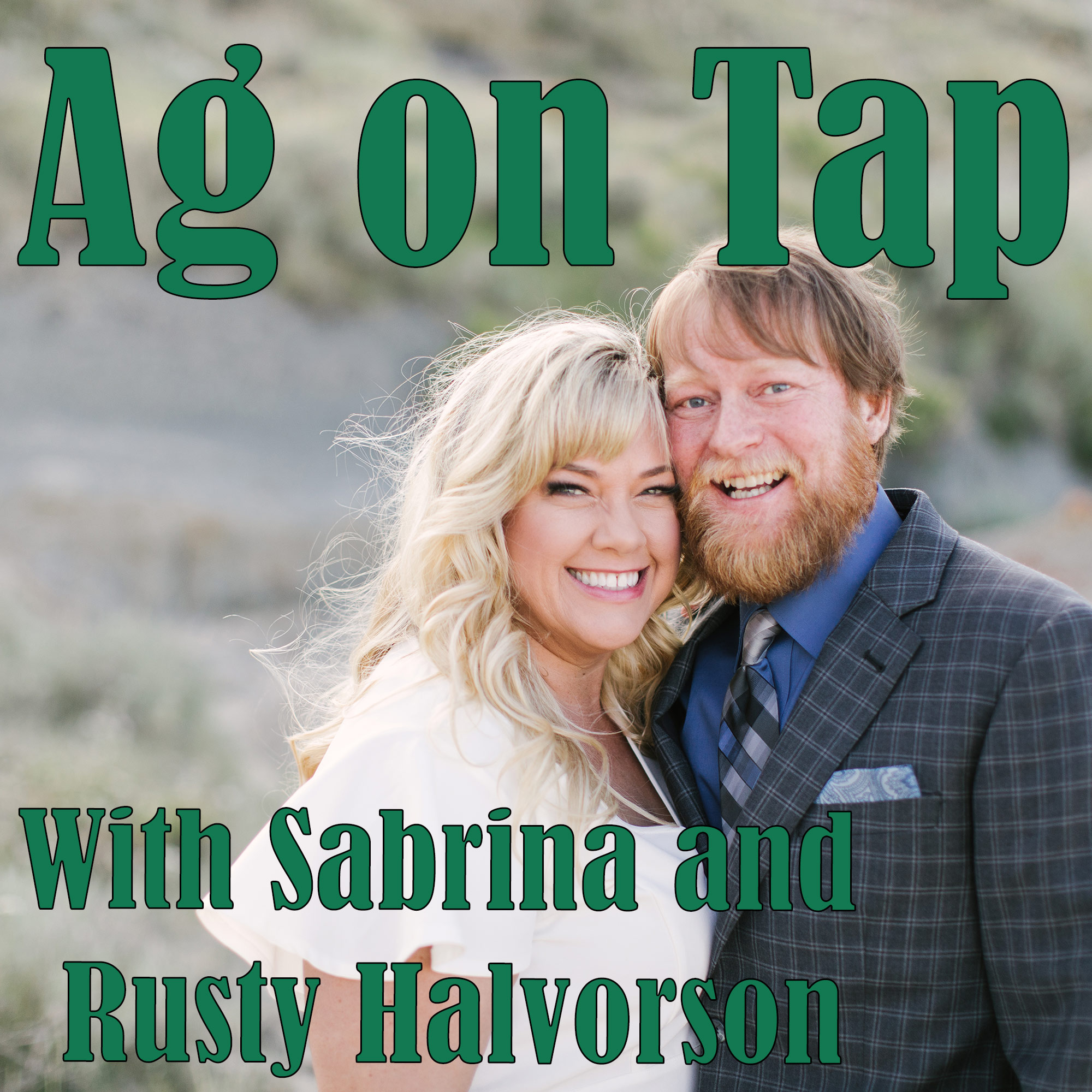 Sabrina talks with American Lamb Board Chairman, Gwen Kitzan about the how 2020 has treated the lamb industry. 
Featured Clips
Sabrina Halvorson is one of the ag industry's top reporters. Here is a sampling of some of her stories.
---