Links & Latest News
Sabrina's most recent Ag on Tap articles and links to stories she's written elsewhere.
Big changes are ahead, but what do they mean for the almond industry? Sabrina covers the annual Almond Conference and […]
With so many issues in California at the moment, the last thing farmers there need is to lose their insurance. […]
Podcast
Two of ag media's most trusted and engaging broadcasters come together to share agriculture news for farmers and the rest of us. Ag on Tap digs into what's going on in agriculture in a way that is as interesting as it is informative.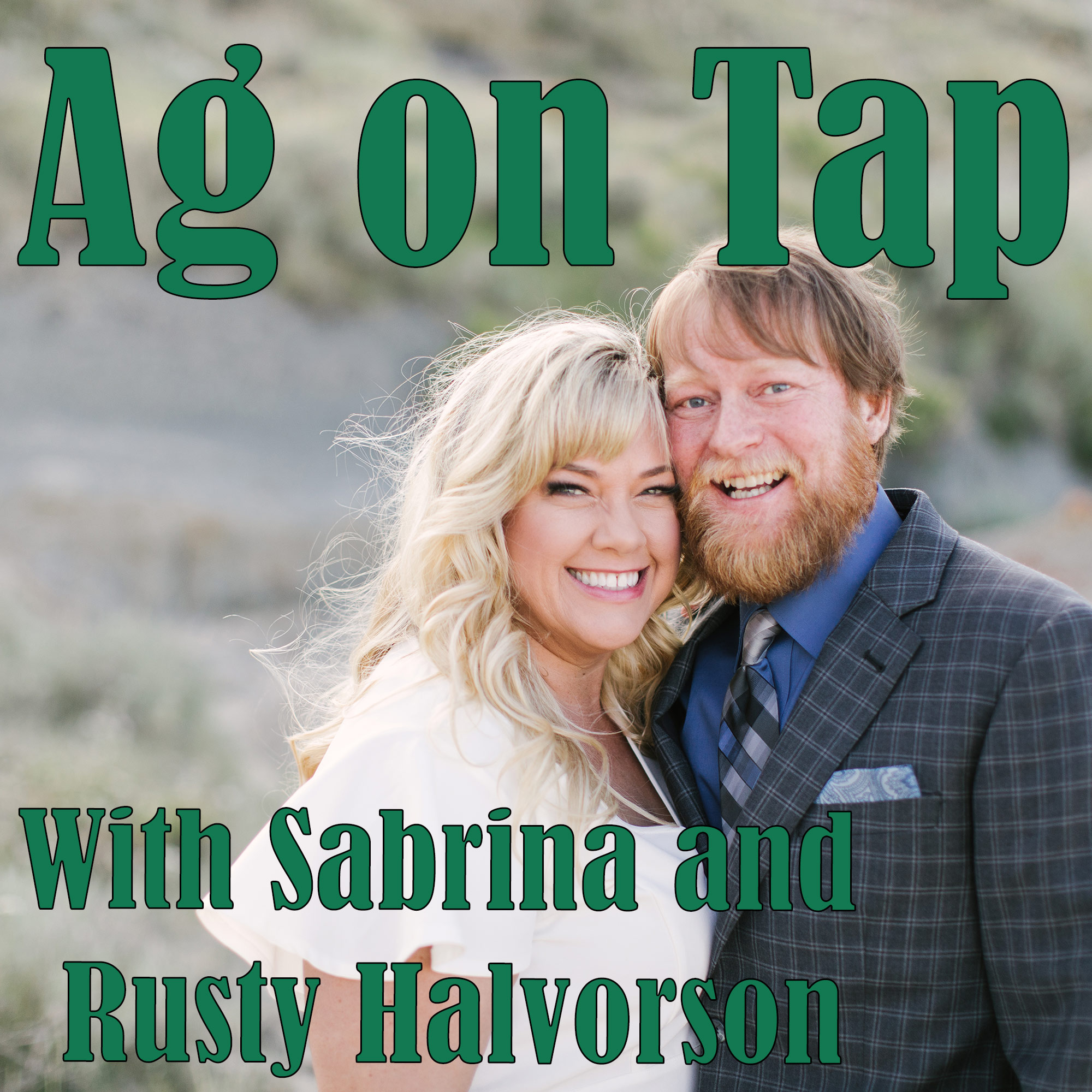 Sabrina talks with American Lamb Board Chairman, Gwen Kitzan about the how 2020 has treated the lamb industry. 
Featured Clips
Sabrina Halvorson is one of the ag industry's top reporters. Here is a sampling of some of her stories.
---